How Far Have We Sailed?
It comes with no surprise that digital transformation is slowly but surely, changing the maritime game. Every industry in fact, has in one way or another been affected by it. The reality is, change is the only constant. Whether we like it or not, innovation is picking up speed, and we need to remain poised for a future where logistics and ocean supply chain are transformed by new technological advancements.
Take Singapore for example. Today the nation is a shipping hub for maritime business, renowned for its port facilities, ship repairs and newbuilds. PSA was founded in 1819 and by 1982, Singapore became the world's busiest port, achieving one million TEUs per year for the first time.  As Singapore continues to aggressively innovate, PSA now handles 74 million TEUs at its port projects around the world, with its flagship Singapore Terminals contributing to 33 million TEUs. Just this year, CMA CGM's Ze Box and PSA unboXed have partnered to drive digitalization and innovation in the shipping and supply chain ecosystem through a series of programs. Innovation and even collaborative partnerships do well to harness an acceleration of growth and efficiency.
So exactly how far have we sailed?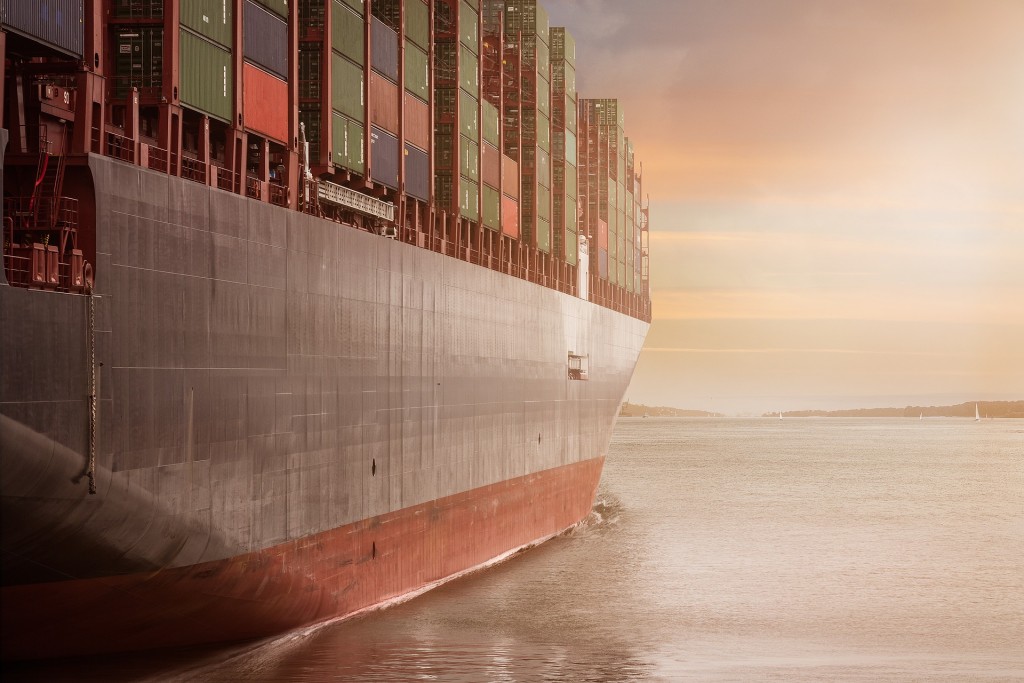 Throughout the world, equipment manufacturers, ship operators, freight forwarders, software technology companies are already on projects in the hope of realising operational productivity and improved customer experience through digital innovation. The Port of Rotterdam's port call optimisation platform, Pronto, developed with Dutch startup Teqplay, has allowed vessel operators to cut waiting times at the port by up to 20%, for example. London-based CargoMate has developed a platform that helps containerships minimise delays in port, allowing them to sail slower and save fuel.
In the same way, having a holistic view of data sources, where it is collated, exchanged, shared and analysed also plays a key role in being a positive contributor to the market and ensuring the business remains nimble. That is one of the ways to remain competitive, delivering quality service efficiently. There are needs for standardization and collaboration so collectively the ecosystem of liners and carriers can leverage on information to make right business decisions.
In today's standards, without that level of connectivity nor transparency, we will not see an advanced ocean supply chain trajectory. For the industry to sail full steam ahead, we must remain poised for the future in order to see growth and efficiency in the ocean supply chain.
Tags: Digitization, innovation