Hayne Shipping Acquires OPUS Bulk, CyberLogitec's Shipping Operation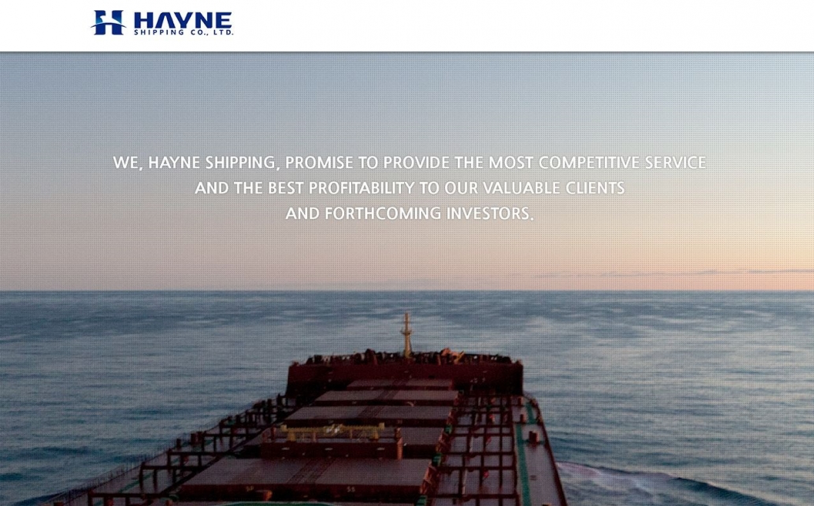 Standard package completes its application in just 2 months
Improvement of ship operation profitability and early account settlement realized through performance management
Seoul, South Korea
Dec 09,2015 – CyberLogitec Co., Ltd (CEO Jang-Rim Choi, www.cyberlogitec.com) disclosed that the company successfully completed a project with Hayne Shipping Co., Ltd. (CEO Yang Jinho, www.hayneshipping.com), which was about acquiring an operating system for the latter company's tramp service.
Created in July 2013 with a view to upgrading the status of Korean dry bulk shipping and with the aim of becoming a world-top carrier, Hayne Shipping achieved 75 billion won in sales and an operating profit of 2.5 billion won in just a year from the start of its business operation. Hayne Shipping's CEO Yang Jinho, who spent many years working abroad, said that he decided to acquire the system, convinced that while not large yet, the company needed process-based management to become globally competitive.
With the purchase of OPUS Bulk, Hayne Shipping has acquired an integrated operating system that can promote stable growth of its bulk shipping business by efficiently managing total performance, which ranges from business planning to profitability review, performance calculation, and voyage analysis.
CyberLogitec's Opus Bulk is provided as a package, so that it can flexibly fit in, regardless whether it is a large carrier or small and medium carrier. Currently, OPUS Bulk is used by a number of Korean and Japanese carriers including Iuni Steamship, Hanjin Shipping, Polaris Shipping, Heung-A Shipping, and H-Line Shipping.